Preferred Partner of Seniors Lifestyle Care
RE/MAX Jazz is an upbeat, trendsetting real estate company located in the heart of Oshawa at 21 Drew Street. A full service brokerage, RE/MAX Jazz proudly offers cutting edge technology, innovative marketing tools and state of the art logistics to buyers and sellers across Durham Region.
At RE/MAX Jazz, our agents are in tune with the market. Our outstanding ensemble of top producing Realtors promises to deliver results that are off the chart! That's why we are the rhythm of the Region!
RE/MAX Jazz is committed to creating a dynamic, vibrant community of industry leaders who are passionate about their success including being SRS certified to help seniors.
Reach Us
21 Drew Street, Oshawa, Ontario, L1H 4Z7
Office: (905) 728-1600
Fax: (905) 436-1745
Toll-Free: 1 (888) 732-1600
Web: www.remaxjazz.com
Seniors Lifestyle Care Premium members may choose Package 1, 2 or 3 for a value of
up to $ 850.00
---
I was given a few names by the lawyer handling the estate and I called them all for quotes. I had no idea what to expect however after the initial visit from all of the agents I contacted, it was very clear who I would be listing with.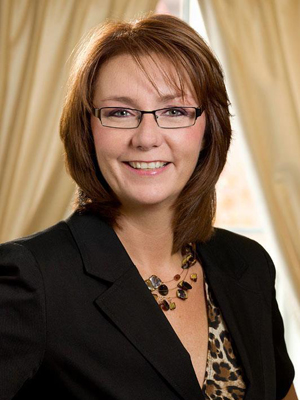 Deanna Page
​
Tracey Moore has represented me in three real estate transactions and is the first person I will call as long as she remains in this business. Her professionalism is only outdone by her personality. Tracy is a leader in her field and is the type of person that will be successful in any field she chooses,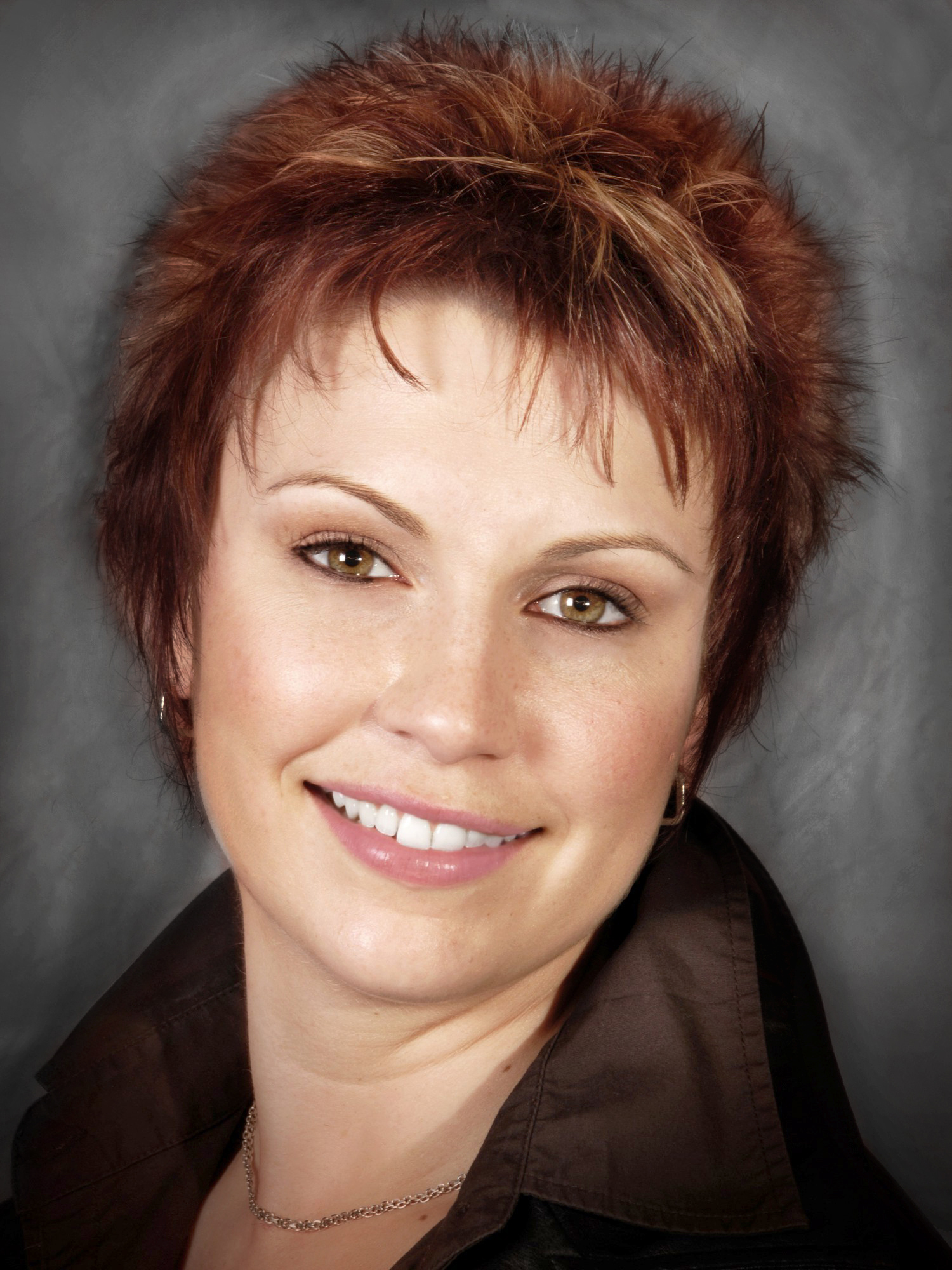 Tracey Moore
Darlene came highly recommended by family and we know why! She explained everything in our first meeting in such detail, we immediately felt at ease and knew she had our best interests in mind. We really appreciated that she always presented us with the facts so we could make informed decisions without feeling any pressure! We've thoroughly enjoyed working with Darlene and look forward to working together in the future!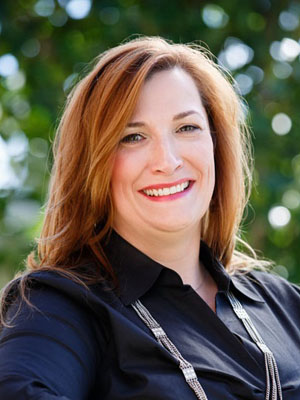 Darlene Jordan