Spring Home & Garden Clean Up Checklist
Spring has arrived and many of us are gearing up to get our homes and gardens ready for the warm weather. We have compiled some handy lists that will help you get through your tasks ahead. These tasks may seem daunting and as seniors we often need help getting them done. Our friends at Seniors Lifestyle Care can help direct you to the assistance you may need for your Spring Clean Up!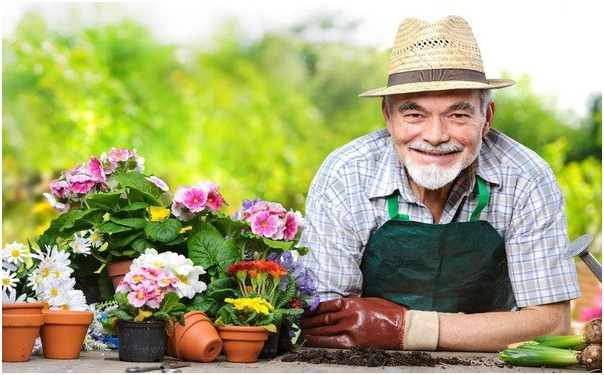 Spring Garden Clean Up Checklist
Walk through your yard and garden to make a list of needs as a start.
Trim trees and bushes
Remove last season perennials that have died
Remove or compost dead leaves, dried plants and debris
Refresh or rake mulch
Repair fences, steps and pathways
Clean birdfeeders and bird baths
Service your lawn mower, leaf blower and/or weed trimmer
Prepare any new plant/flowerbeds
Decide if you want new plants and where you will plant them
Purchase any needed soils, fertilizer or mulch
Prep your patio furniture. Does it need to be cleaned or replaced?
Spring Home Clean Up Checklist
Many chores around the home get left to tend to until the spring. It is best to plan ahead for an overall clean up. Try not to overdo it and if you need help…ask!
Check the batteries on the smoke and carbon monoxide detectors. Replace as needed.
Wash windows. Wait for a cloudy day. Warm sun may dry any cleaners on the window before you can clean it off.
Have any carpets cleaned.
Vacuum or wash curtains and drapes
Wash walls and baseboards
Clean under and inside the oven and fridge
Pack away winter clothing and bring out your warmer weather clothing. This is a good time to get rid of any clothing you may not want.
Get rid of the dust bunnies – they are everywhere! Under the furniture, on the light fixtures, behind the cabinets.
Vacuum your mattress. Vacuum your couches and chairs.
Degrease the fronts of kitchen cabinets
Clear out heating vents or ducts. You may want to call a professional for this.
Seniors Lifestyle Magazine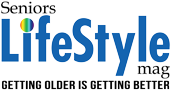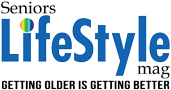 Recent SLM Posts